Welcome!
Chalfont United Methodist Church is a place where you can experience God's love, peace and joy firsthand in worship and find greater purpose and meaning in your life. Whether you are considering visiting us for the first time or have been to the church already and are seeking to learn more, you will be welcomed here.
Look at Our Photos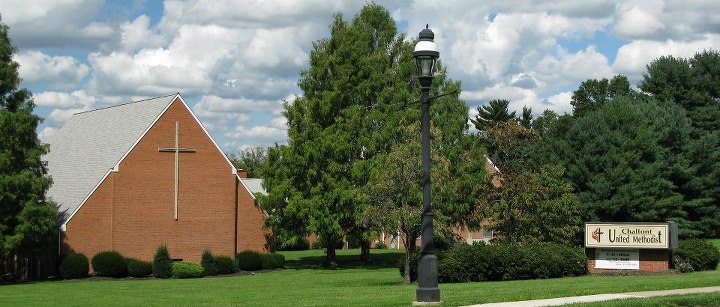 Come see a slideshow of our wonderful community, and get a glimpse of some of the many activities that take place at Chalfont UMC.
Meet Chalfont United Methodist Church
Come to the About Us section to meet the staff and clergy, and find out what we're all about!
What's Happening at CUMC
Sunday Evenings 7:30pm - "Going to Any Lengths" AA

3rd Wednesday Monthly 10:00-Noon - Alzheimer's Cafe "The Koffee Klatch"

"Springtime in Paris" Annual Tea-

Saturday,

May 10th - Noon & 3:00pm seatings - sponsored by the UMW

VOTING (location for Chalfont Borough) - May 20th
Auditions for Summer Music Theater Camps (lead parts only) - June 2nd & June 9th @ 7:00 pm (Young Actors Guild) - Southampton Music Company

Red Cross Community Blood Drive - June 25th

Summer Music Theater Camps (Young Actors Guild) - Southampton Music Company (July 14-18, July 18 - August 1, & August 4-8)
"Ladies Night Out" Dinner & Silent Auction - Friday, October 10th sponsored by the UMW

-- For more information go to NEWS/Upcoming Events.--
Alzheimer's Cafe
"The Koffee Klatch" Alzheimer's Cafe meets monthly and is open to persons with early to moderate stage Alzeheimer's disease or related dementias and caregivers. The time includes lots of time for coffee and conversation, with different types of activities offered each month such as sing-a-longs, reminiscence games, life review, and arts & crafts. Please chat with Joan Jensen or Erin Maurer, or call the church office, if you have questions or would like to volunteer.
Find Us on Facebook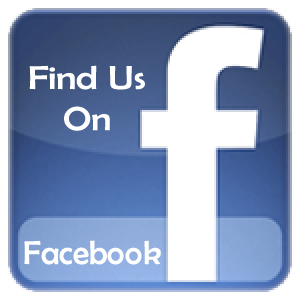 Click on this Facebook button to go to our Facebook page, where you can see additional pictures and news, and videos of our praise band Beacon.